Een chiropractor behandelt niet alleen klachten die verband houden met functiestoornissen van de wervelkolom. Zoals rugpijn, hernia, nekpijn, klachten rondom het bekken, en uitstralende klachten in de armen en benen. Het kan een tintelende of diffuse, aanhoudende pijn zijn.
Maar niet alleen!!!
Een chiropractor behandelt het osteo-articulaire systeem, dat wil zeggen alle gewrichtsproblemen (knie, heup, voet, vinger, schouder, elleboog …) evenals neurologische maar het kan je ook helpen bij andere aandoeningen, zoals hoofdpijn, duizeligheid, oorsuizen, buikpijn, …
Normale slijtage of artrose kan vaak ook goed worden behandeld met chiropractie. Het slijtageproces kan niet worden teruggedraaid. Het is echter erg belangrijk om het getroffen gebied mobiel te houden. Een gewricht moet kunnen bewegen om zijn functie te behouden of eventueel te verbeteren. Beweging van de gehele wervelkolom is essentieel voor een optimale werking van het zenuwstelsel.
Dit alles uiteraard binnen bepaalde grenzen. "Met iets moeten leren leven" is een relatief begrip, chiropractie biedt vaak nog een optie.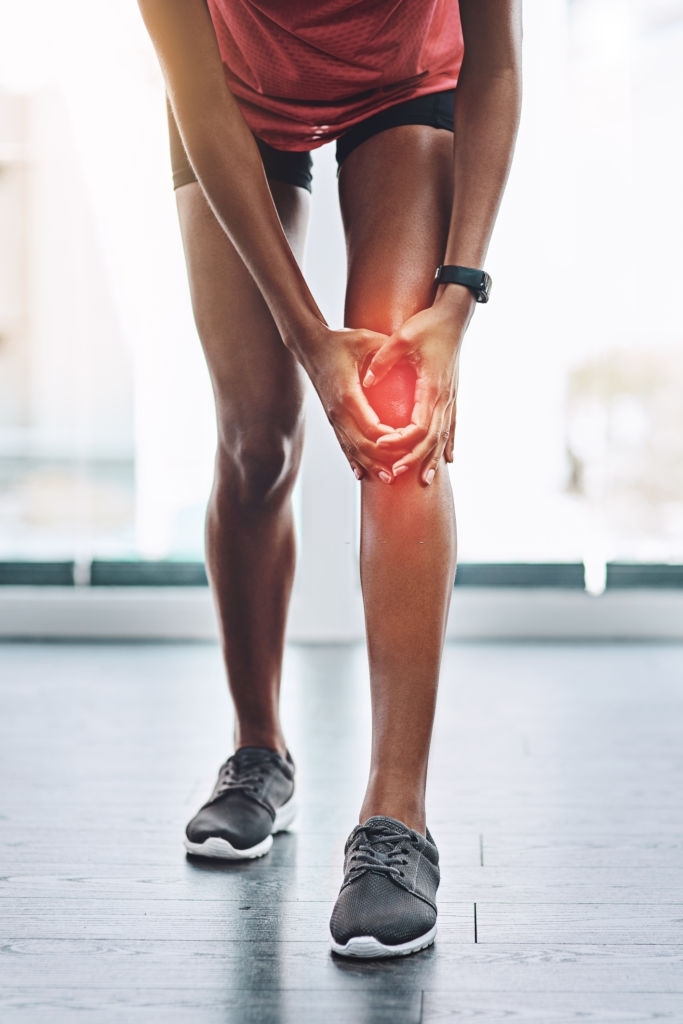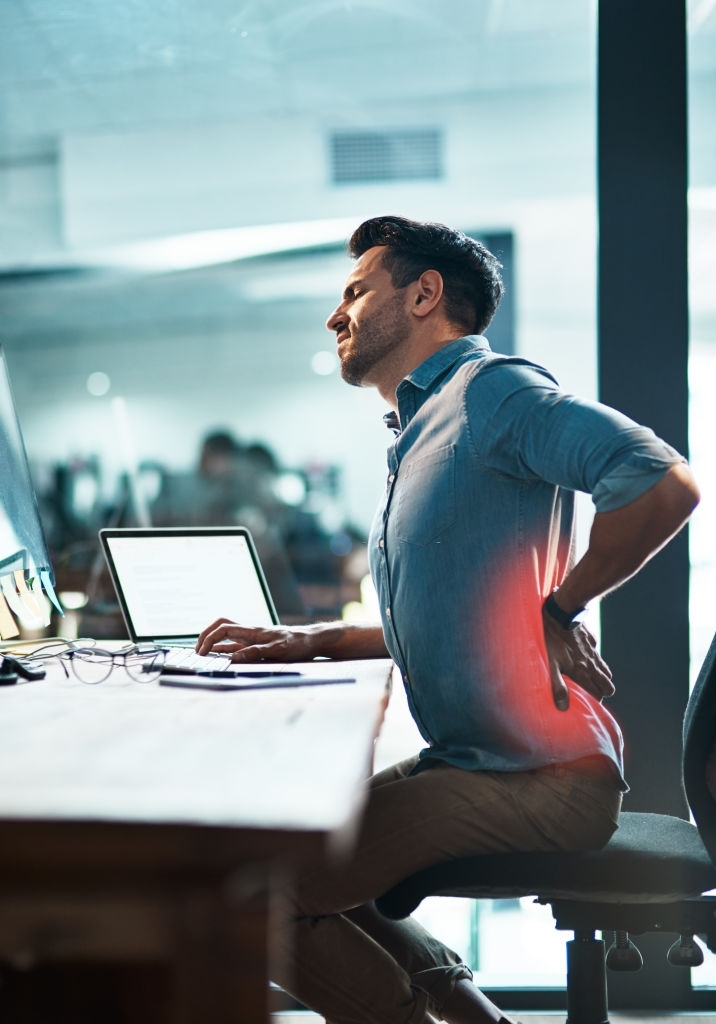 Omdat het zenuwstelsel informatie geeft aan het hele lichaam, ziet een chiropractor vaak mensen met klachten die niet begrepen worden door andere disciplines. Hier kan chiropractie verrassende resultaten opleveren. Soms hebben patiënten het gevoel dat andere klachten, die ze eerst niet goed konden verklaren, nu minder duidelijk aanwezig zijn of verdwijnen. Uiteraard wordt alles duidelijk met u besproken wat u wel en niet kunt verwachten van de behandeling. Het resultaat van de behandeling wordt regelmatig met u geëvalueerd.
Chiropractoren hebben een breed scala aan behandeltechnieken tot hun beschikking, die zijn afgestemd op de patiënt, de symptomen en de omstandigheden. Deze behandeltechnieken zijn anders dan andere disciplines die ook de wervelkolom behandelen, zoals manueel geneeskundigen, manueel fysiotherapeuten/therapeuten en osteopaten.
Een belangrijk verschil met andere disciplines is dat verbetering vaak direct waarneembaar en meetbaar is na behandeling. Meestal is er minder behandeling nodig omdat de chiropractor de directe oorzaak aanpakt. Na 4 tot 6 behandelingen zou al een duidelijke verbetering merkbaar moeten zijn, anders is chiropractie misschien niet de juiste behandelmethode voor uw klacht.